Photoshop Introduction Class in New Orleans

A One Day Class to get you started in Photoshop. Learn all of the essential tools needed to go into a range of creative fields including: Graphic Design Techniques...Flyers...Brochures...Social Media Graphics...Photo Editing...Typography...And Much More 

Who Should take this Class...?
The beginner who has little or no experience in photoshop. This class is for the person who has always wanted to try photoshop but did not know how to begin. 
At the end of this training you will learn the most important tools and features of photoshop that are needed to create your designs.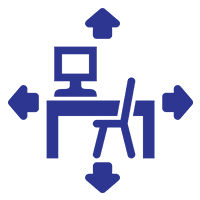 All Computers and Software will be provided in the Classroom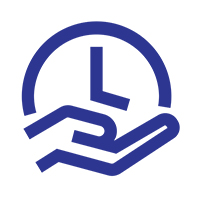 This is a One Day - 3 Hour Class that teaches the essentials of Photoshop.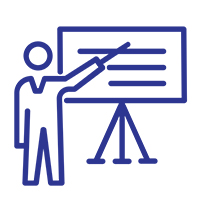 Instructor Led Training from an Adobe Certified Professional
What You Will Learn in This Class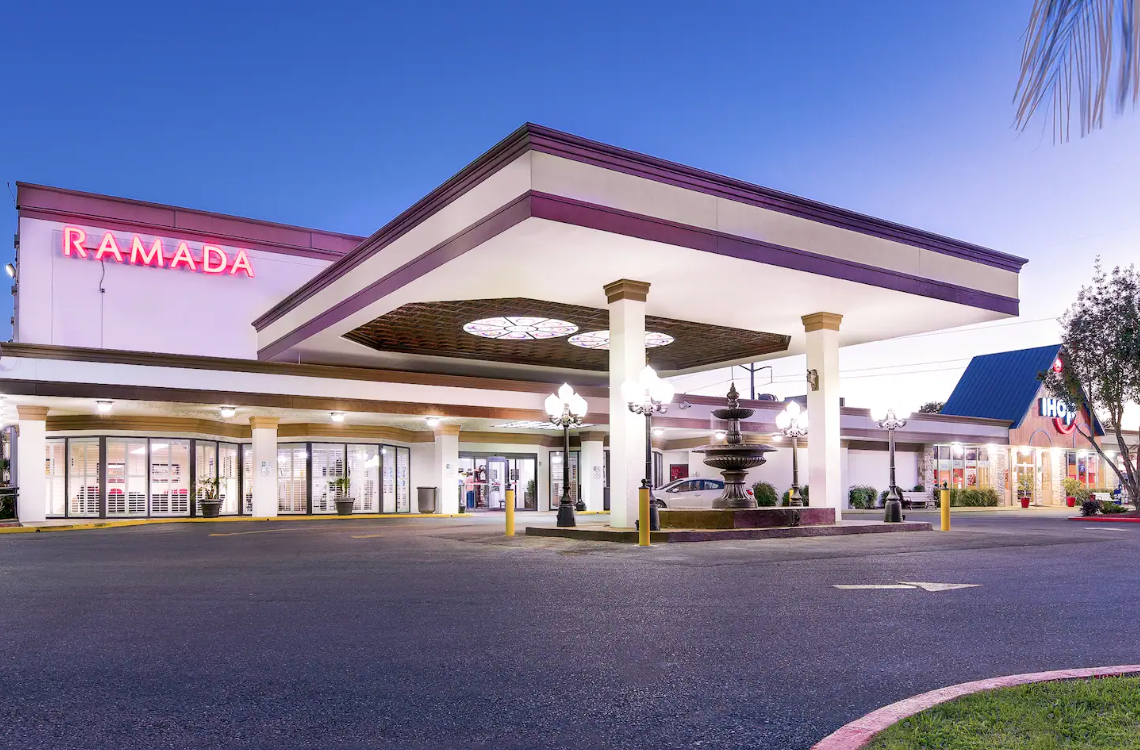 The Class Location is Ramada by Wyndham Metairie New Orleans
3400 South I10 Service Road W, Metairie, Louisiana 70001

Have Any Questions? Please Email Us
Check your inbox to confirm your subscription
A FREE class to help you decide what creative app is best for you to create your designs